Time Management Blog
The Time Management Blog gives you latest news on time management.
lets you know when new pages are added to MyTimeManagement, telling you about the latest tips to get stuff done
keeps you up-to-date with the latest postings
lets you know when I send out the Work Smarter Not Harder e-zine (In case you don't like giving out your email address).
If you want this up-to-date information in your RSS feeder, then click on the subscription buttons below the navigation bar.
RIGHT click the orange RSS button and copy-and-paste the URL into your RSS reader.
Or click on Google, My Yahoo!, or My MSN, or Bloglines button if you keep a personalized home page there.
Become part of the Time Management Blog! Simply tell us a time management tip here!
Your time management tip becomes part of this blog (which shows the site's most recent pages) and a permanent part of Effective-Time-Management-Strategies.com for others to read! And I'll tweet your Web page at my twitter account, too!
Dec 07, 2022
7 Ways to Overcome Procrastination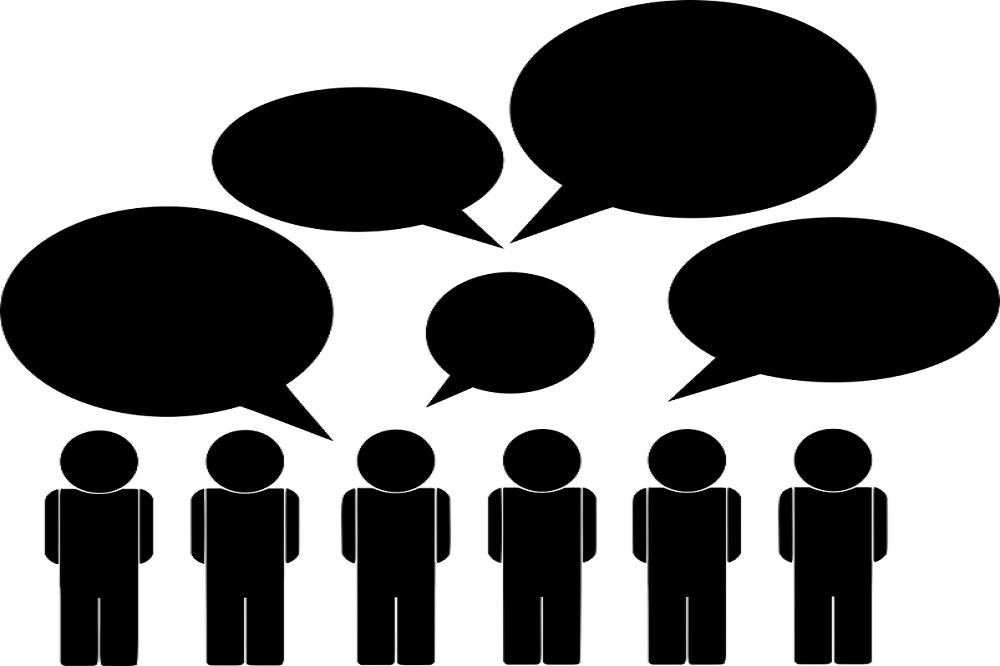 7 ways to overcome procrastination that tap into your motivation. These tips are great if you are having trouble getting motivated and are locked in a pattern of action avoidance.