Time Management = more fun, less stress, higher performance
A reliable friend, a dependable leader, a respected manager, a productive worker, a successful business owner, an Olympic athlete, great husband or wife material, an appreciated parent…
What do all these people have in common?
Great time management. 
For the last 10 years we have worked with thousands of people in many of the largest companies in the world who want to get more out of their time and their life. Often they are overwhelmed and stressed, working hard but still not accomplishing what they set out to do. So they work harder at the expense of their health and personal goals. 
But there is a better way. 
By refining some of your work habits and providing tools to ensure your life aligns with what matters to you, your team, or your organisation, we find you get more time back on your priorities and go home on time.
But excellent management of your time also:
gives you the ability to remain calm and embody a sense of control that enables you to keep the trust and respect of those around you. 
commit to something and stick to it, 
to remain composed and act decisively, and
empowers the clarity to see what's priority and the staying power to produce the output you need.
Time management is about quality of life
It is about the well-being that comes from knowing you will arrive on time and complete by deadline; the joy that comes from knowing that you are spending your days accomplishing the things that matter to you.
Managing your time well means you can experience for yourself the relief of not having to spend life apologizing rather than the dull ache of feeling forever behind the eight ball....or worse....the constant anxiety of feeling you can never keep up and seeing no escape from a life always feeling that you let yourself and others down.
If some of this feels familiar or if you often feel overrun by the constant flood of incoming requirements and communications you are not alone.
We have become part of a generation on whom our technology has placed expectations above and beyond that of any other generation. 24/7 availability and the temptations of social media make great time management skills everyone's new imperative.
So what has gone wrong?
Have we inadvertently become the new generation of techno-slaves?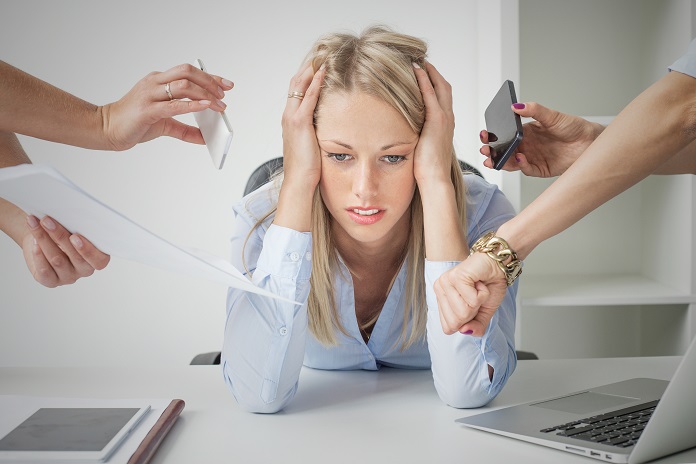 Does this sound like you?
Spending  2-3  hours and more reading and responding to emails, 
Trying daily to manage up to 20 trivial low value interruptions,
Responding to seemingly urgent requests,
Attending too many unproductive meetings, 
Spending up to 45 minutes a day looking for stuff you've lost somewhere in a file,
Multiple handling your email, tasks, and documents,
Procrastinating on your big ticket items,
Waking up at night worrying about the things you haven't done.
HELP IS AT HAND.