4 Effective Time Management Skills to Defend Your Goals
Effective time management is about working smarter in the right direction - the direction of your highest priorities. 
The problem is that just because you organize a great schedule the demands on your time will not cease.

Challenges abound in workplaces, families, colleges and in every online space. We have to get good at dealing with these conflicts of interest. 
However…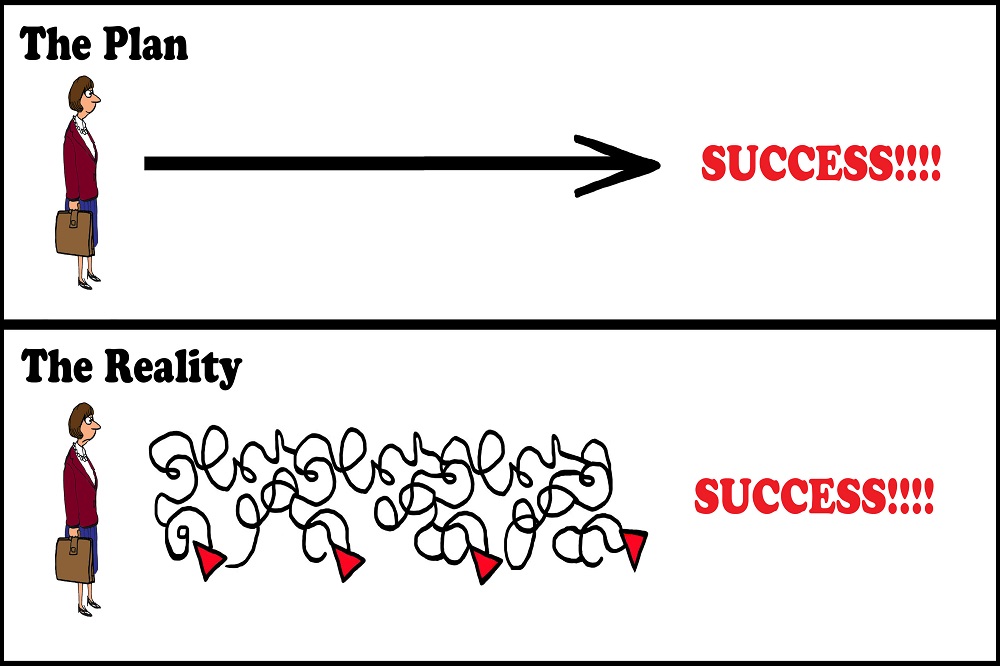 What about when the demand comes from your manager? Your sister, partner or child?

What about when the culture of your workplace is easy going and dropping everything to help a colleague is de rigueur?
Saying no to something is an art form in itself – so much of our self-image and ambition can be tied up with being the kind of person who says yes.
But at what cost……?
There are a few simple principles to help you when the urge to say "yes" is about to undermine your goals.

1. Effective time management starts with having a plan
Our defenses start with a great plan. 
As Winston Churchill said:
"Failing to plan is planning to fail"
A long term plan for your goals that means that you are armed with this shield and you can be clear that giving in to other demands will have an impact on the achievement of our goals.

2. Don't just have a plan, set a schedule
One of the most common goal setting mistakes is to set a deadline without setting a schedule. 
Our defenses start with a great plan and equally great time allocation. We know, having spent the time on a plan exactly what our available time windows look like.
Use your 90 day Time Management Plan to map out your goals and your anticipated time-spend.
Share your priorities with key people who want your time – explain the impact of taking on new things on your current commitments.

3. Be a strong gatekeeper on what you allow in
Be your own gatekeeper and be a strong one. Saying no early can save you the anxiety of indecision.
Keep in mind your highest priorities- weigh incoming demands on your time against your own values and priorities – make this a habit when you are approached to take on something new.
If in doubt or you are being heavily pressured, remove yourself and delay your response so that you can do the weigh up exercise – sometimes "I'll get back to you" gives you the time you need to assess.

4. Have flexibility on firm ground
As a kid my music teacher was fond of saying "have flexibility on firm ground". My take in terms of setting and achieving goals is to be clear on what you are going for and how you are going to get it (in terms of your time allocation) but be flexible.
Life has a habit of throwing curve balls and we need to flex and adjust often. Effective time management is about being firm but flexible. While committed to your course sometimes the new demand might outweigh your prior plan – the key here is to do the weigh-up.
Remember it is Okay for you to have and respect your own goals and commitments
Share Time Management Strategies That Work For You?
Do you have a great story about this? Share it!
What Other Visitors Have Said
Click below to see contributions from other visitors to this page...